The Min Jie School
為人

Becoming Human 為人
Serving Humanity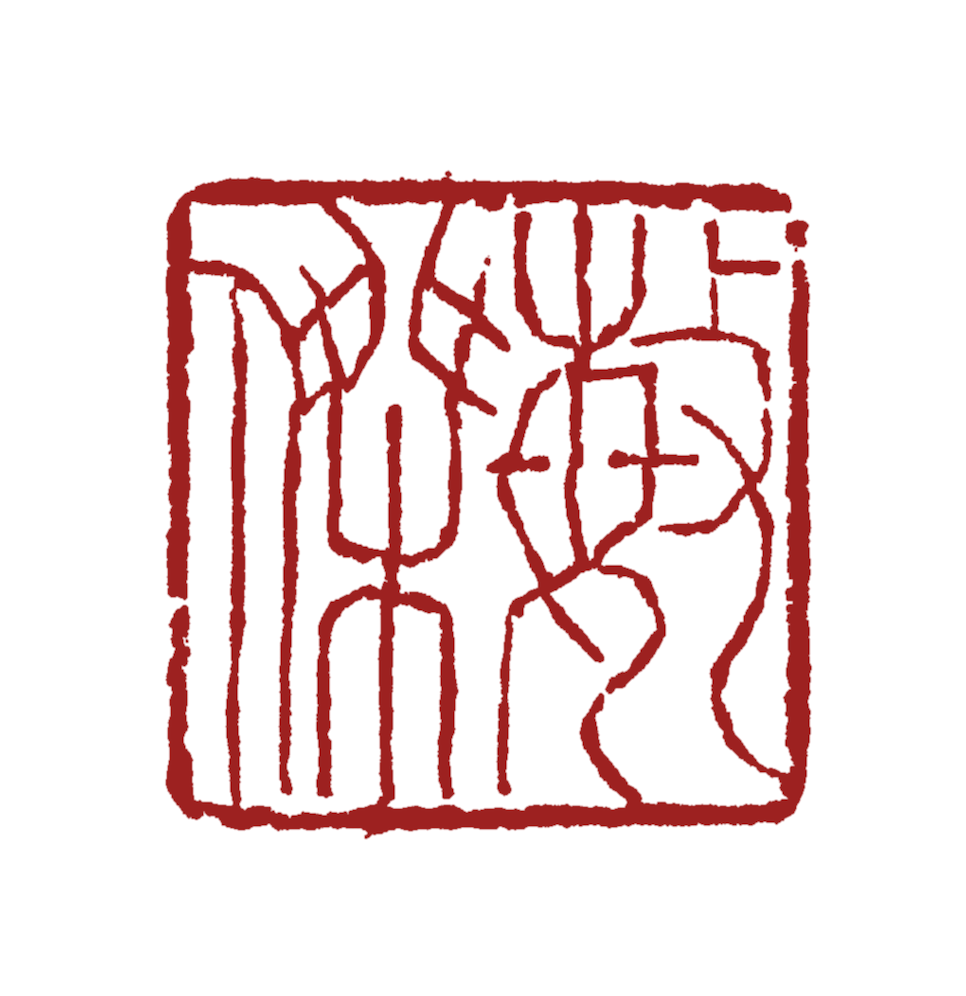 Passing along some big secrets


If you want to study, learn and practice Chinese medicine, it helps to have a friend on the inside.
I'll be your guide.
I'm in the later years of my practice as an acupuncturist and Chinese herbalist. I got in early, got off to a great start, kept on going and never stopped. On a professional level, I've already proved everything there is to be proved many times over.

Now it's time for me to pass along some big secrets about acupuncture and Chinese medicine to a few people.

Over 35 years of experience and treating tens of thousands of patients have taught me that Chinese medicine works, often best in the very areas where other medicines don't.

I've also learned that Chinese medicine can be much more effective if you take a few simple and specific steps in your study and practice. That's why I formed the Min Jie school, to show you what those steps are, how you can take them and encourage you along the way.

The Min Jie system can help you to heal yourself and become a better practitioner by cultivating simplicity, accuracy, precision, coherency, power and safety in your practice of Chinese medicine.
You've already taken your first step.
Min Jie Articles


Our task is to honor, support and incorporate every traditional medicine into the newly emerging world of traditional medicines…
The Roots of the Min Jie School
The main synthesis that I'm teaching with the Min Jie school comes from my two primary teachers of Chinese medicine…
I'm inviting you to come along with me and our fellow students to grow together for a lifetime, to become a part of a larger solution to some of the problems that people are too scared to deal with on their own…
Training in the Min Jie System

Training with me definitely isn't for everybody…
The Min Jie Formulary Companion

Although I originally created The Min Jie Formulary Companion series to be the best possible clinical reference books, students have told me again and again that these volumes are also fantastic resources for studying Chinese herbs…
We can't sleepwalk through the process of practicing medicine. Being awake and aware are essential prerequisites to the medical art…
Becoming a Master of Chinese Herbs

If you want to become a master of prescribing Chinese herbs, all you need is a sincere desire to learn it and some patience. The rest is about training and efficiency…
Min Jie School Classes and Events
Min Jie Videos


A Video interview with John Mini, founder of the Min Jie school…
…and a follow up interview…